Scaling With Serenity: How DHARMA Streamlined Operations with Ampt
Ampt reduced operational complexity and empowered their small engineering team with the necessary tools to get to market quickly.

Ready to revolutionize your cloud development workflows?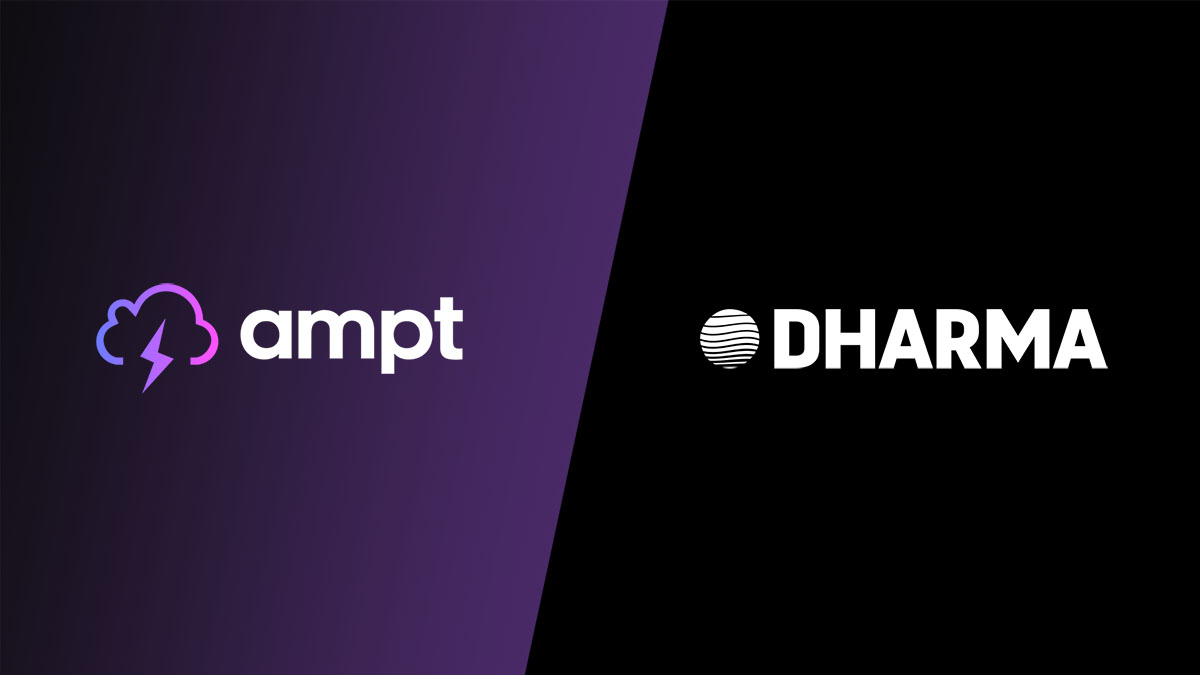 Industry: Travel-Tech
Use Case: Accelerating time-to-market with minimal ops
Highlights:
Ampt provided DHARMA's small development team with the ability to go to market quickly, perfectly fitting their requirements.
DHARMA chose Ampt over other cloud development options such as the Serverless Framework and Infrastructure as Code (IaC) products like Terraform and Pulumi.
Ampt facilitated a one time setup of DHARMA's CI/CD pipelines, automating deployment workflows with minimal ongoing oversight.
The system built with Ampt "just works," which has brought a considerable measure of operational tranquility to DHARMA's team.
DHARMA plans to continue using Ampt to build new features and onboard new customers.
DHARMA is the distinguished provider of ultra-curated trips created by the world's most iconic brands and personalities. They needed a technical foundation that would reflect the agility and robustness of their unique business model. They sought a solution that would allow them to focus on their core competencies – curating unparalleled travel experiences – without being bogged down by operational complexities. They found their solution in Ampt.
Tech Stack Selection for a New Venture
From the very beginning, DHARMA's technical journey was an adventurous one. They aimed to construct their proprietary tech stack from the ground up, considering several alternatives before settling on Ampt. Among the contenders were the Serverless Framework and Infrastructure as Code (IaC) products such as Terraform and Pulumi. DHARMA discovered Ampt through a Node.js weekly newsletter, and despite the array of choices, realized that it checked all their boxes.
Brice Carpentier, DHARMA's CTO, elaborates, "As a small team that needed to go to market quickly but still needed to write custom code, we found that Ampt perfectly fit our requirements."
Streamlining Application Development with Ampt
For DHARMA, Ampt was a breath of fresh air. It allowed Brice and his team to focus their efforts on their core strengths rather than getting tangled in operational tasks. The team was able to easily set up a proper CI/CD pipeline with Ampt, automating their deployments and freeing them from constant monitoring and adjustments.
"
The biggest benefit we've received from using Ampt is not having to worry about operations. It just works, and I forget about it. That's a tremendous advantage for a small team like ours.
"
— Brice Carpentier, CTO at DHARMA
Using Ampt's intuitive SDK, the DHARMA team was able to quickly build APIs, add datastores, and create event-driven workflows. The convenience of not having to worry about provisioning and maintaining cloud infrastructure was a significant stress reliever. With Ampt's high-performance capabilities backed by AWS's infrastructure, DHARMA felt secure in their technology decision. This peace of mind allowed them to work on what truly matters to their business: delivering maximum value to their customers. By trusting in Ampt, DHARMA could concentrate on curating exceptional travel experiences, exemplifying how Ampt supports businesses in achieving their unique goals.
When moving fast, it's crucial to have environments for testing and demonstrations. Ampt lets DHARMA easily create ephemeral test and preview environments, allowing them to showcase the latest features and improvements to stakeholders without distracting or holding up developers. "Ampt made it incredibly easy to spin up and discard new environments. That was the primary reason we became interested in Ampt," says Brice.
Future Prospects with Ampt
DHARMA's journey with Ampt is a testament to the importance of selecting the right tech stack. By choosing Ampt, DHARMA has managed to sidestep operational complexities and use the extra time to grow and support their customer base. Their story underscores the benefits of a reliable, efficient, and unobtrusive backend solution that enables businesses to concentrate on delivering their unique value to customers. "As long as Ampt keeps rocking, we'll keep using it," Carpentier stated. Ampt is their platform to build new features, onboard new customers, and allow people to enjoy their unique vacations.